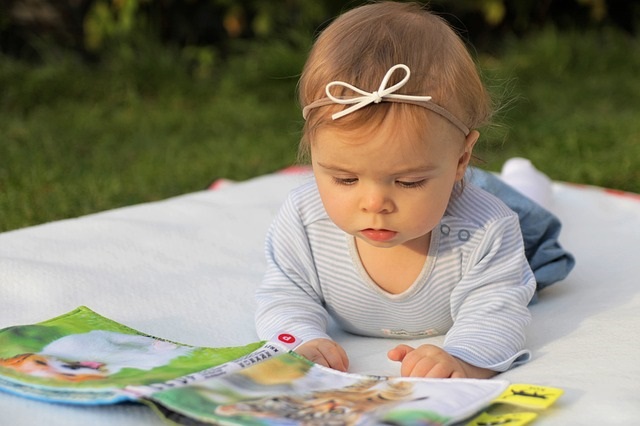 The poll of 2,122 registered voters included 626 parents who participated in the question regarding home schooling.
Of those parents surveyed, the breakdown was 45.7 percent Democrats and 42.3 percent Republicans, so there was no conservative slant in the sample set.
Among the respondents, minorities more strongly favored home schooling. For whites, 36.3 percent were more likely to choose home schooling in the fall, compared with 50.4 percent of African-Americans, 38.3 percent of Hispanics and 53.8 percent of Asians.
"Every single family with kids in school has been incredibly disrupted by the lockdowns," John Schilling, president of the American Federation of Children, said in a statement.
"With 55 million students no longer in their normal educational setting, families are clearly considering new options and many are seeing the benefits of homeschooling and virtual schooling," he said.
Multiple home-school advocates recently told The Western Journal that the forced shutdown of nearly the entire U.S. public school system has created a unique opportunity for parents to weigh the benefits of joining the millions of American students already doing their learning at home.
"The No. 1 hardest decision to make has been made for 55 million children," Ray Moore, a longtime home-schooling advocate and founding board member of Public School Exit, said regarding parents making the switch.
According to the National Home Education Research Institute, prior to the COVID shutdown of schools nationwide, about 2.5 million Americans were being home-schooled, making up just over 4 percent of the nation's 57 million K-12 students.
The total has more than doubled from the 1.7 percent learning at home in 1999, according to the National Center for Education Statistics.
Moore and his fellow leaders at Public School Exit are hopeful that millions more parents will decide to continue home schooling when the fall rolls around.
Alex Newman, the group's spokesman, said one of the top reasons families should make the move is the poor academic outcomes of public education.
He argued the government-run system "is deliberately dumbing down America's children" and is getting worse every year.